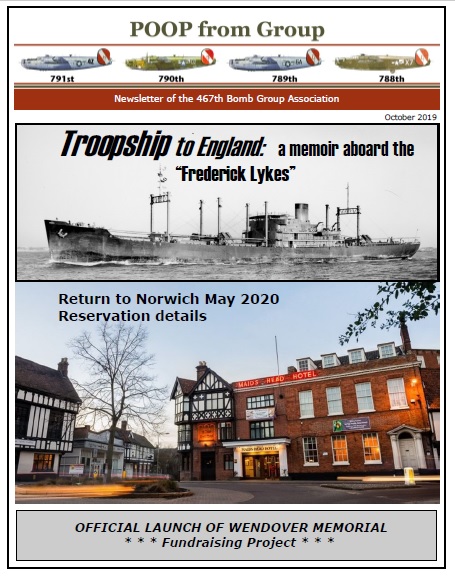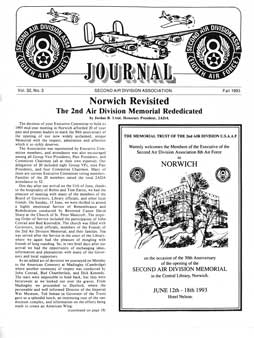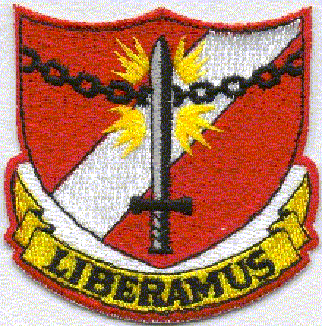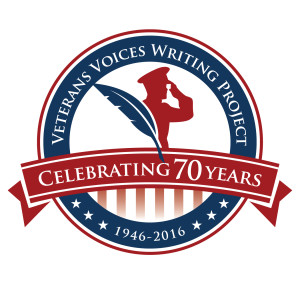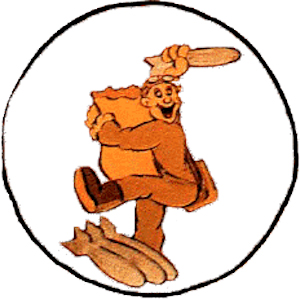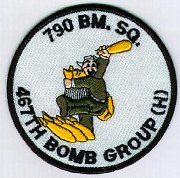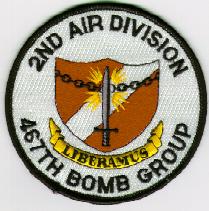 Adele Gardner Is Agent & Literary Executor for Delbert R. Gardner
Please note that (c) copyright to all photographs on this page except for the WWII patches and publication covers & logos is owned by Adele Gardner and/or the Gardner family. Photos were created by Adele Gardner and/or are from her collection and that of the Gardner family. Menu portraits created by Adele Gardner (left & center) and Daniel Michael Hegarty Sr. (right). All rights reserved.
---
World War II
Dad shares his own WWII memories in several essays. Published thus far:





"'She's Got Good Steel in Her': Tribute to a Teacher: Taylor E. Miller,"

Veterans' Voices

, Vol. 64, No. 3, Fall 2016.



Share more WWII memories:
---
Locations & Links
---
Mood Music
Visit Dad's Audio Fun page to hear a few of the sounds he loved! We'll have more soon with some of Dad's favorite musicians.