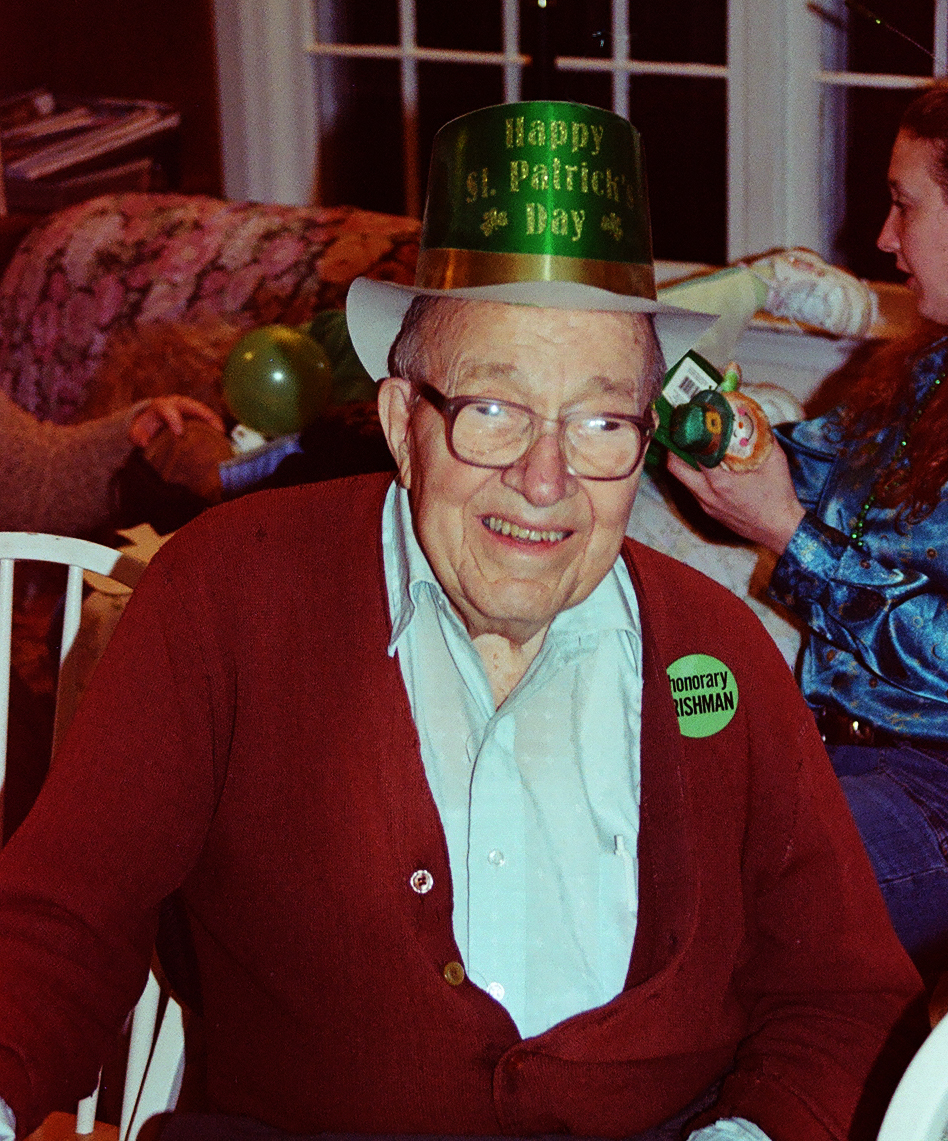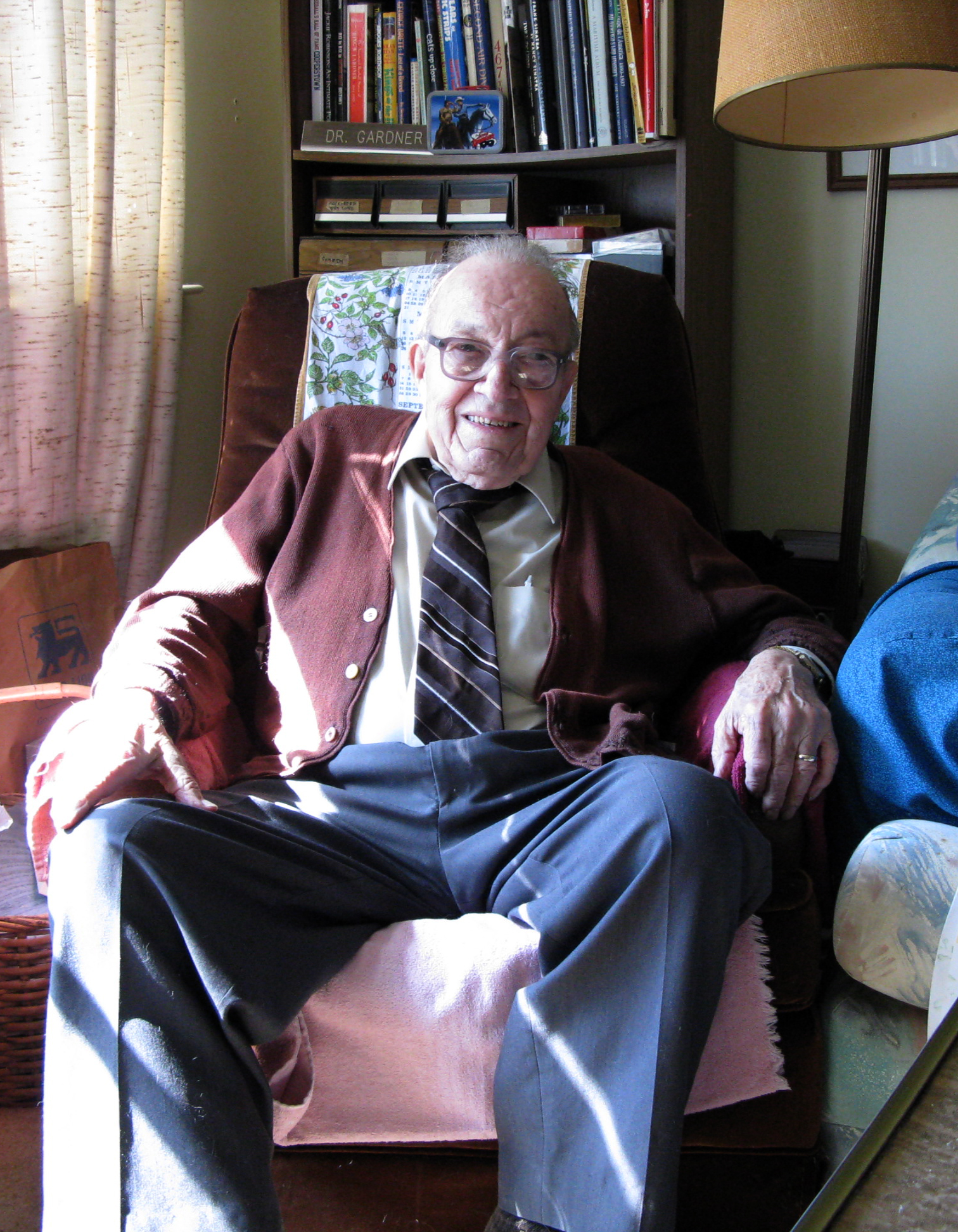 Other Experience in Education
1979-80: Developing training literature for U.S. Army.




1979-87: Either developing or overseeing the development of training materials for U.S. Army.




1979-92: Writing and editing technical training literature for U.S. Army (see "Federal Government Experience," above).




1985-87: Helping manage program by Army service schools to develop training for the Reserves.
---

Adele Gardner Is Agent & Literary Executor for Delbert R. Gardner
Please note that (c) copyright to all photographs on this page is owned by Adele Gardner and/or the Gardner family. Photos were created by Adele Gardner and/or are from her collection and that of the Gardner family. Menu portraits created by Adele Gardner (left & center) and Daniel Michael Hegarty Sr. (right). All rights reserved.
Please see Writing (Nonfiction), Editing, and Honors for additional experience as an educator.
---
Education
Ph.D. in English Literature (emphasis: Victorian Literature), University of Rochester, 1963.




M.A. in English Literature (emphasis: American Literature), Syracuse University, 1955.




A.B. in English Literature, Syracuse University, 1953.




Additional Education for Development of Training: Criterion-Referenced Instruction Workshop, U.S. Army Transportation School, July 30-Aug. 17, 1979: 120 hours.
Honors and Awards
Graduate Assistantship, Syracuse U., 1953-55.




Graduate Fellowship, U. of Rochester, 1960-62.




Grants-in-Aid from College Center of Finger Lakes: for Literary Research, 1966; for Creative Writing, 1969.




Future Scholarship for my Daughter in Recognition of Faithful Service, Keuka College, 1975.
Academic Teaching Experience
1953-55: Assistant Instructor, Syracuse U., teaching English composition.




1955-59: Instructor, Lycoming College, teaching English composition and literature, and booking speakers for the Artists Series.




1962-67: Asst. Prof., Keuka College




1967-75: Assoc. Prof., Keuka College.




1962-75: Assistant/Associate Professor, Keuka College, teaching composition, literature, and creative writing, and advising literary magazine staff.
Sample of Courses Taught
Lycoming:
Freshman English, 4 years.

American Literature Survey, 4 years.

Creative Writing, 1 year.
Keuka:
Freshman English, 12 years.

Fiction-Writing, 12 years.

World Literature, 6 years.

19th-Century Literature, 5 years.

17th-Century Literature, 3 years.
Professional Activities
(arranged by start date)
1955-59: As Chairman of Artists and Lecturers Committee, Lycoming College, booked five or six artistic events per year and handled all publicity for those events.




1962-73: As Advisor to Keuka College literary magazine, Red Jacket, acted as de facto managing editor, approving and proofreading material and coordinating with printer. (Note: included pieces were voted on and selected by the student editors in blind review.)




1964-65: President, Keuka College Chapter of AAUP.




1964-75: As member of Field Period Committee, acted as traveling representative of Keuka College in visiting job placements of students engaged in off-campus work-study projects. Involved supervision of students as well as PR visits several weeks per year.




1968-72: Member, Professional Standards Committee, Keuka College. Interviewing candidates for faculty and administrative positions.




1970-72: As member of two-person Committee on Publications, Keuka College, developed four types of brochures which advertised various aspects of the college.




1975-76: As Coordinator of Yates County Arts Council, contacted nonprofit organizations for news of artistic events, and published that news in a newsletter.

Above: Portrait of My Father I by Adele Gardner (Photos/Art)